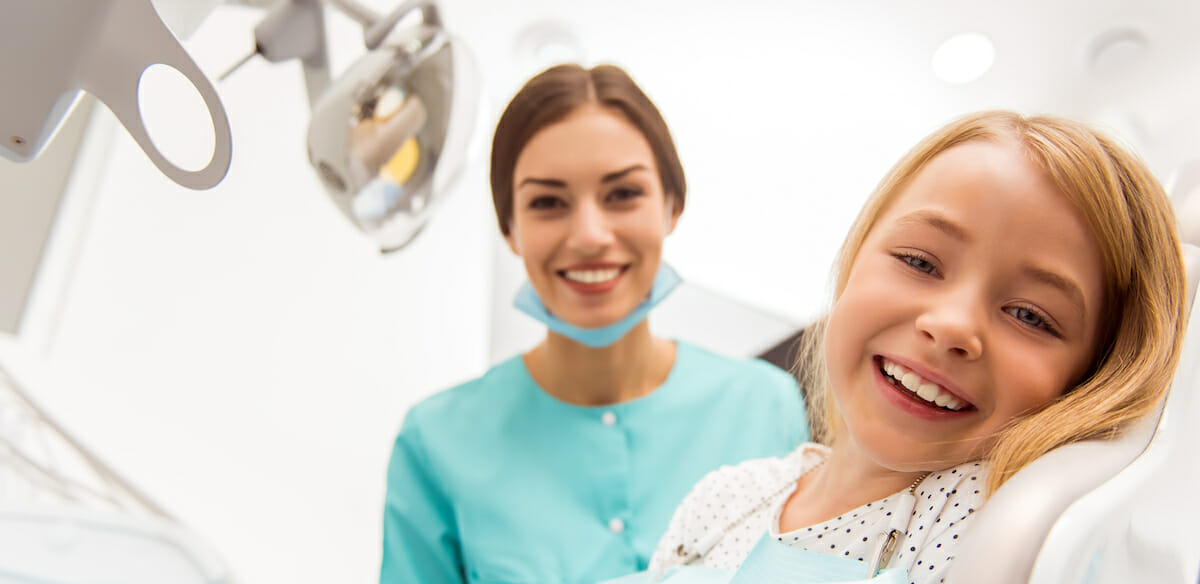 Bring Your Entire Family to Hicks Family Dentistry
Dr. Hicks and the rest of our caring staff are proud to offer quality dental care to every member of the family – no matter their age! From toddlers to senior citizens, we look forward to providing each member of your family the care they deserve for a healthy, happy smile.
Call and Schedule Your Appointment Today
Dr. Hicks believes in helping patients save time and money while never sacrificing personalized and outstanding dental care. Our team always strives to ensure you are comfortable, relaxed, and confident in your dental service right from the start.
To learn more about our comprehensive exams, new patient specials, or to schedule an appointment, simply call our office at (717) 537-9177 or send us an email at hickssmiles@gmail.com.