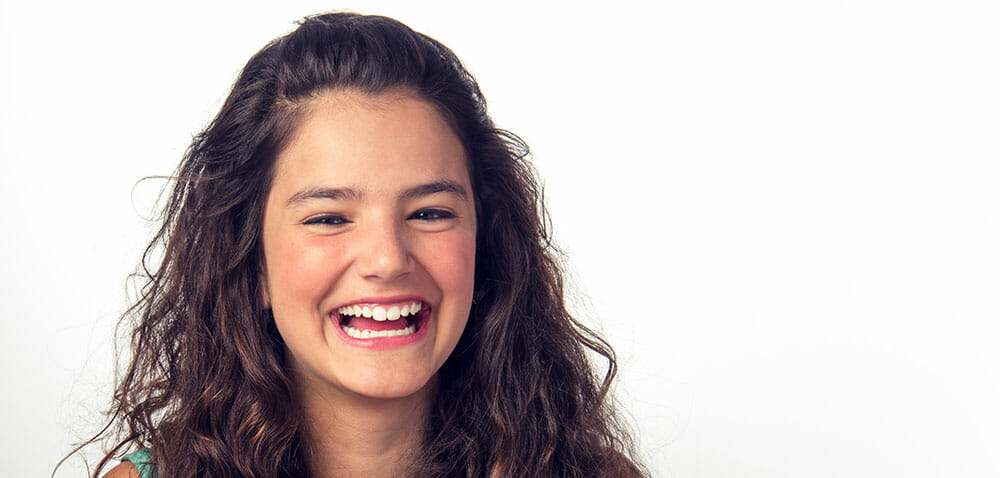 Welcome to Hicks Family Dentistry!
Finding a new dentist for yourself or your family can be a frustrating process. At Hicks Family Dentistry, we don't want you to stress about choosing the perfect dental provider. That is why we are committed to making your transition as smooth as possible.
What Will My First Visit Involve?
During your first visit to our office, one of our amazing oral hygienists will thoroughly clean your teeth, perform an oral cancer screening, and take any necessary X-rays. Dr. Hicks will then perform a complete oral examination and provide you with a detailed diagnosis.
Dr. Hicks will look for signs of:
Tooth decay
Bone loss
Oral cancer
Irregular bite
Cracks and chips
A variety of other dental issues
After your examination, Dr. Hicks will review his findings and recommend any necessary treatments. At the end of your visit, you will be provided with a personalized care plan and complimentary dental hygiene packet.
Our team is always happy to answer your questions and discuss any concerns you may have about your visit, home hygiene routine, and treatment options.
What Should I Bring?
To help us provide quality, personalized care, we ask that you fill out our new patient forms before your first visit. These can easily be found on our website. Save time and hassle by simply downloading and completing them before you leave your home.
How Can You Make My Visit More Comfortable?
At Hicks Family Dentistry – your comfort is our priority. Our compassionate team will do whatever they can to make your visit as comfortable and stress-free as possible.
To make your stay more enjoyable, we are happy to offer Wi-Fi internet, coffee, tea, and hot chocolate.
For those who need a little extra help to relax, we also offer a variety of sedation dentistry options. Instead of using an outdated anesthesia needle, our team takes advantage of a digital delivery system to apply anesthetic to an individual tooth! The Wand™ delivery system allows us to provide the most comfortable care around.